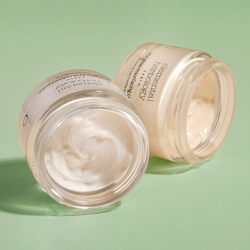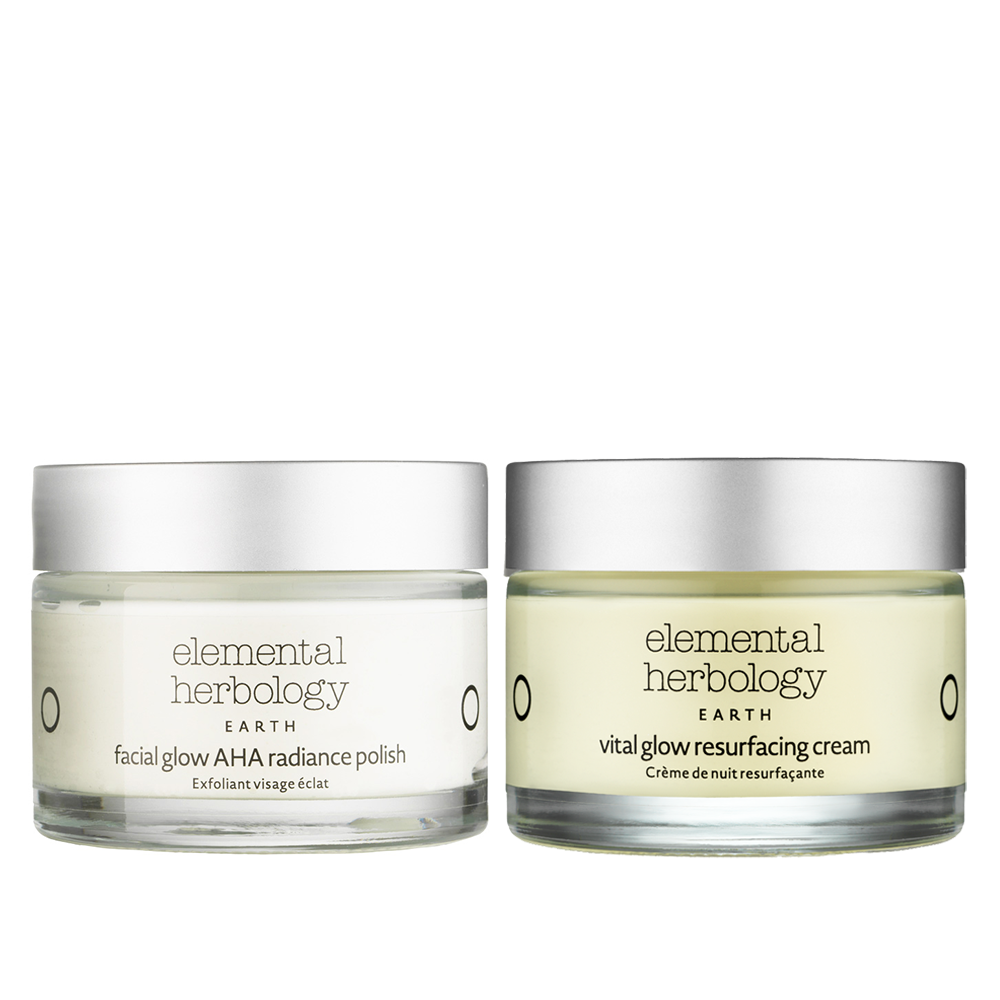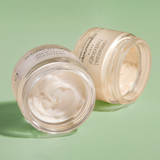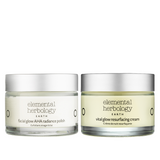 Vital Glow & Facial Glow Bundle
Save 15% when purchased together.
Facial Glow AHA Radiance Polish
This double-action exfoliator uses gentle AHA's and natural jojoba beads to exfoliate and brighten dull, lacklustre complexions. Use weekly to encourage cell renewal and achieve instantly softer and smoother skin.
Vital Glow Resurfacing Cream
A rich overnight treatment to repair skin from environmental damage and the early signs of ageing. Skin texture is improved and pigmentation is reduced for radiant, smooth and even skin.